"It's like a real family…everyone is really friendly and everybody has time for you."
Karen had always worked in an office environment, but after many years, she felt like she needed a change and wanted to give something back to her community. Watch Karen's story below on how she became a CareGiver with Right at Home.
If like Karen, you'd like to support your local community, contact us now and see where a career in care could take you. You never know, it might be career change you need!
Our business is built around the amazing work our CareGivers do every day. We make sure they have everything they need to continue to make such a massive difference to the lives of our inspirational Clients. From regular training, mentoring and 1-1 coaching, to our top rates of pay, you'll always feel valued at Right at Home.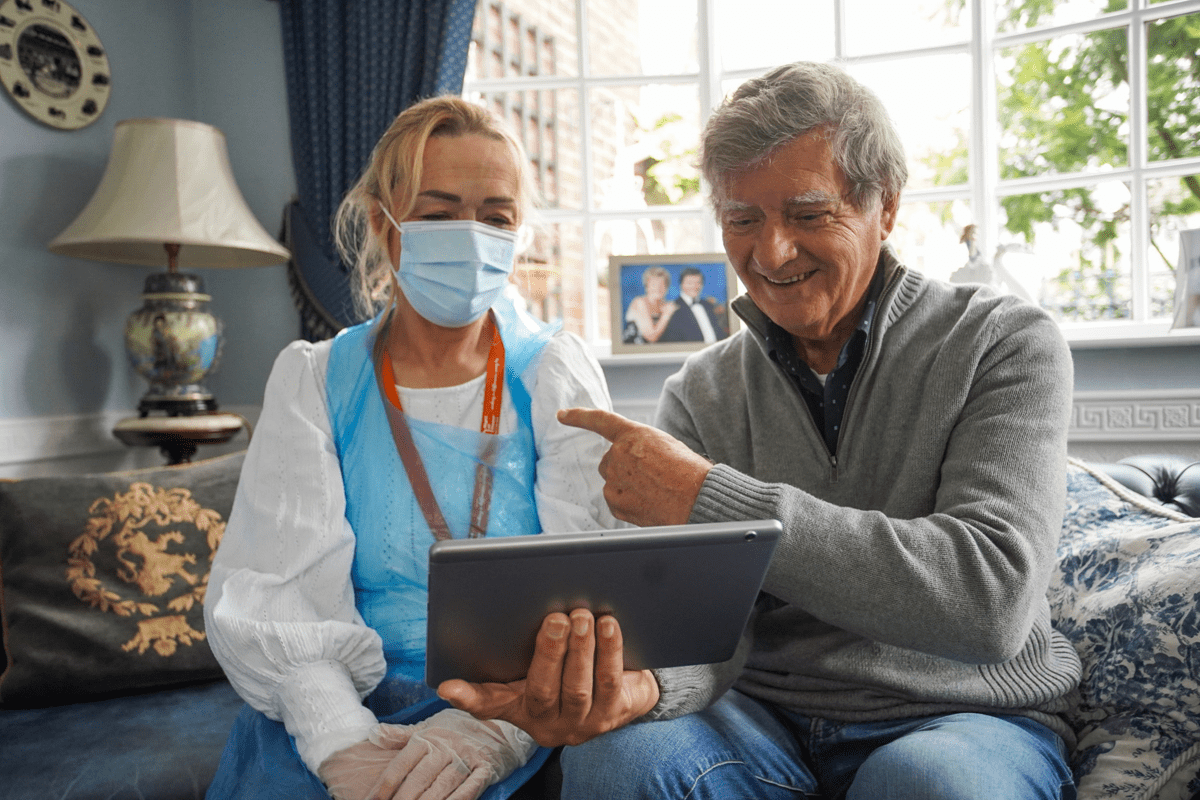 Here at Right at Home, we offer top rates of pay and flexible work patterns because we know how important it is for our valued CareGivers to have a positive work-life balance. Take a look at the video below to find out why Gracie is proud to be part of our team.